DONATION PROCESS

The donation process from the time you arrive center until the time you leave
DONATION PROCESS

The donation process from the time you arrive center until the time you leave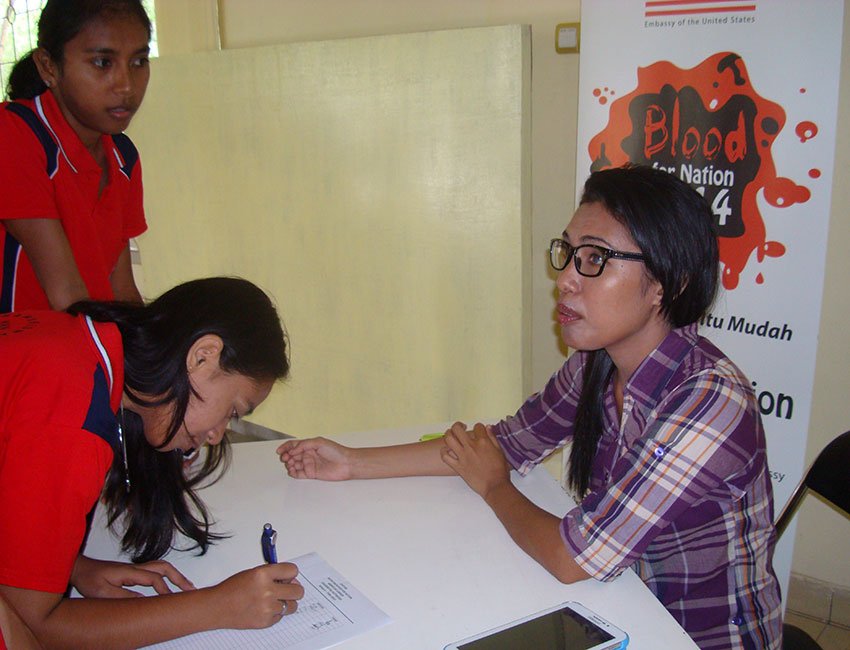 You need to complete a very simple registration form. Which contains all required contact information to enter in the donation process.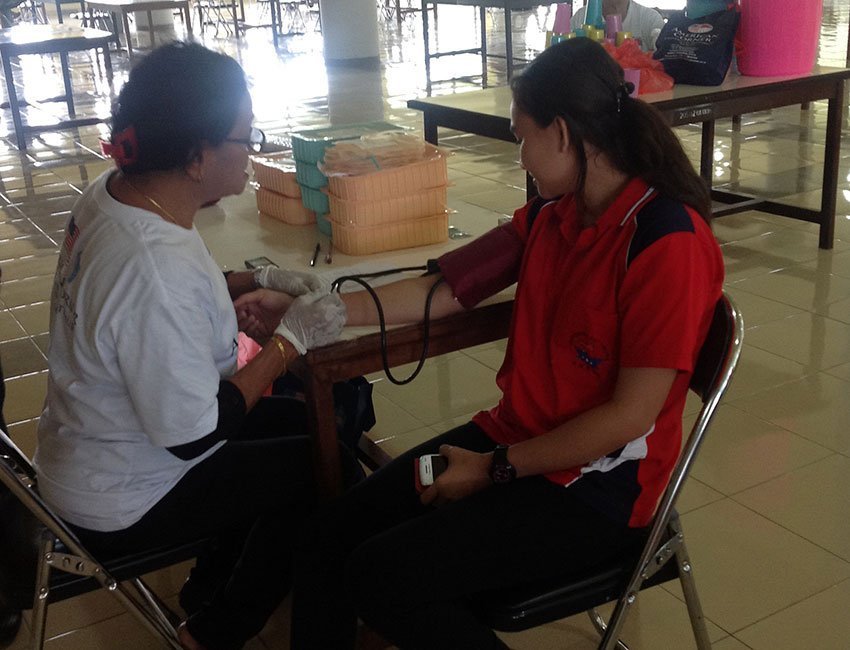 A drop of blood from your finger will take for simple test to ensure that your blood iron levels are proper enough for donation process.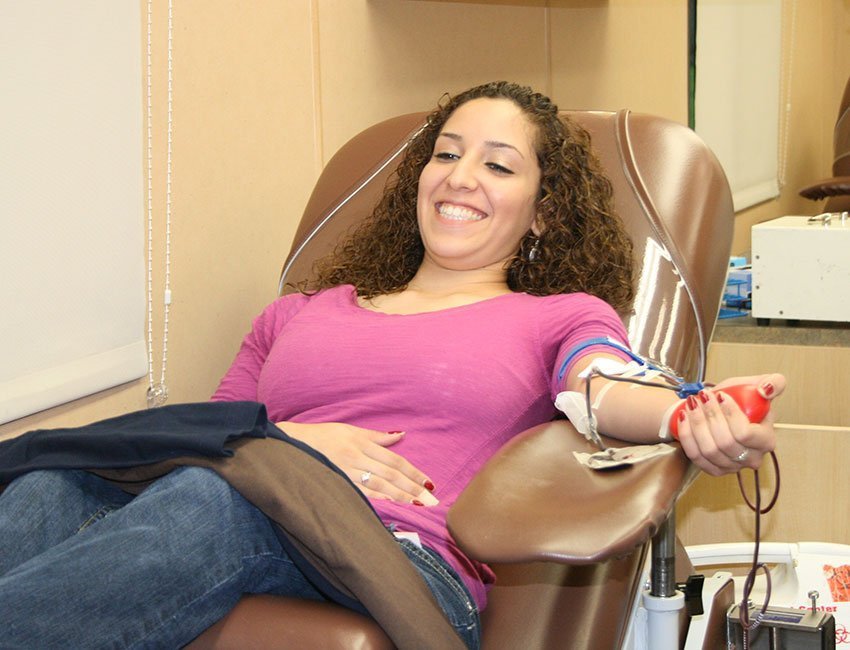 After ensuring and passed screening test successfully you will be directed to a donor bed for donation. It will take only 6-10 minutes.